Welcome to 2021, Seawolves! Let's dust off those planners and desks and get ready to have a fabulous semester.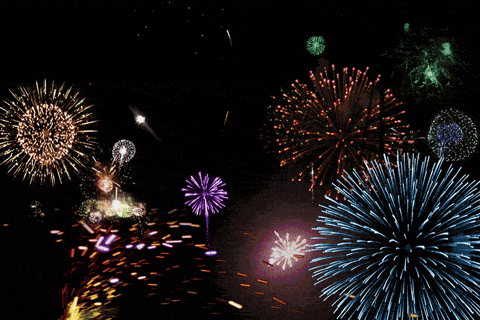 The Virtual Research Help Desk is still here for you in this new frontier that is 2021. If you've never heard of this, allow me to introduce you to a wonderful library service.
Librarians are available to help you with your homework, your research questions, your search for books, and any and all library questions. We can help you troubleshoot login issues, order library materials from other libraries, teach you how the cataloging system works, talk you through the research process . . . really, just ask anything and we can at least point you in the right direction!
The Virtual Research Help Desk is staffed from Monday-Thursday 9am-10pm, Friday 9am-6pm, Saturday 10am-6pm, and Sunday 12pm-10pm. We'll be closed January 18th and March 12th.
You can chat with us from the Ask Us page by clicking the green "Chat is Online" button. You can also call at 786-1848 and email us using this form. If you have a particularly gnarly question, we can even Zoom with you!
Aaaand just a reminder that the physical UAA/APU Consortium Library is open to UAA and APU students, staff, and faculty. You will need a valid UAA or APU ID to scan into the building. As you're probably aware, new WolfCards were issued recently, so be sure to register that if you haven't already.
If you still need a WolfCard, you can get that at the Consortium Library, too! Stop by the Library during open hours and call the Circulation Desk at 786-1871, option 3 for access to the building. Be sure to bring a government-issued ID with you.
Have a great semester!