Welcome to the summer semester, everyone! It's Hot Girl Summer out there, but we'd like you to know that the librarians are still available for helping you with your research and book/resource-finding needs.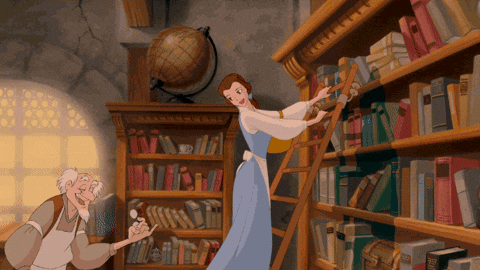 The Virtual Research Desk is still alive and well! You can chat in real-time with librarians on the Ask Us page by clicking the green "Chat is Online" button. If you already started your search in the Quicksearch box, click the blue "Ask us! tab on the side of your screen to begin a chat session. You can also call at 786-1848 and email us using this form. If you have a particularly gnarly question, we can even Zoom with you!
For summer session 2021, the Virtual Reference Desk will be available 9 am – 7 pm Monday-Thursday, 9 am – 5 pm Friday, and 1 pm – 5 pm Saturday-Sunday.
Need even more options to get help? Lucky for you, librarians are also available by appointment!
If you have a pretty specialized question in your field of study, we have specific librarians whose skills are best suited to particular subjects. You can find the list of subject librarians and which majors they serve here. You can book an appointment with a specific librarian by clicking on their name and following the prompts.
You got this! Study hard and enjoy the Alaskan summer!