Look, we all know the general rule of thumb: cite your sources unless it's considered common knowledge. (Or at least, we should all know that. If you didn't, hey, you learned something new today!)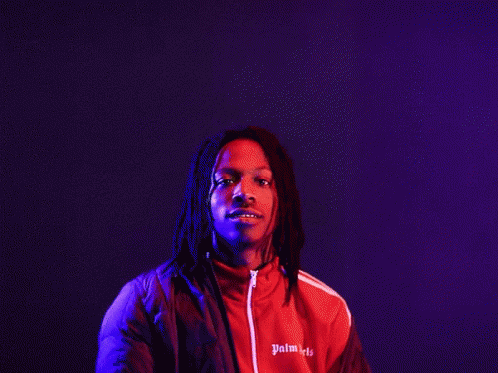 Articles, books, and websites provide you with the complex information you need for most citations.
But what do you do if the piece of knowledge is juuuust on the borderline? What if you need the square mileage of Croatia? Or how many redheads there are in the U.K? Then you may need to turn to an encyclopedia.
An encyclopedia is a source of abbreviated information on specific topics. You can find encyclopedias on countries, racial groups, even dance styles! A great source of encyclopedias in the library's print collection are on level 1 by the reference desk next to the pendulum.
You can also find online reference collections through the library's website. For general information, try the Gale Virtual Reference Library or Oxford Reference Online. For more specific information, take a look at ENGnetBASE (for engineering),  APA Handbooks (eBooks from the American Psychological Association), or the Nutrition Care Manual.
Don't forget, your login for these databases is the same as your Blackboard sign-in. If you have difficulty signing in, check out this troubleshooting guide.
Happy encyclopedia-ing!