The Reference Desk has been seeing a fair number of questions about login errors when folks are trying to login for off-campus access to databases (see this guide for more info on that!). We appreciate that this can be incredibly frustrating!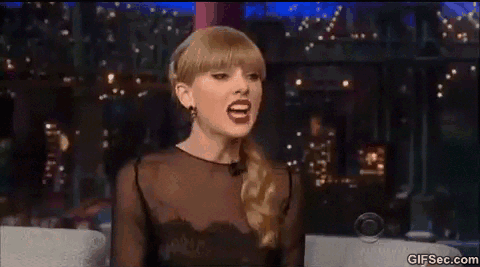 Here are a couple suggestions to get you logged in and at the articles you need.
Make sure you are using your Blackboard credentials
Only type in the username part of your university email address (leave off the @alaska.edu)
See if Caps Lock is on
Check that you are logging in for off-campus access and not into your card account
See if you can still login to Blackboard.  If you can't, you may need to reset your password or contact university IT.
In fact, if all else fails, just go ahead and reset your password at me.uaa.alaska.edu.
Remember, you can always ask the Reference Desk for back-up if you're feeling frustrated. We can walk you through these steps and be your moral support!