The sun is out and we know many of you are out adventuring. But in case you need something to do when you come home and crash at night. . .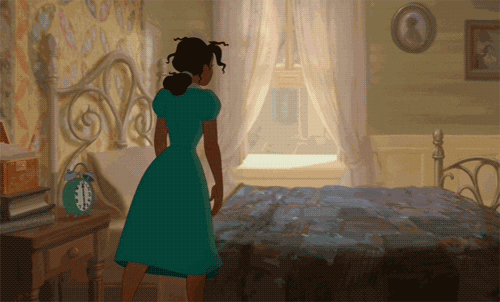 Check out the Academic Video Online database!
This database provides access to thousands of videos, including theatrical performances, documentaries, and instructional videos. There are topics like cooking, counseling, medicine, the American Civil War, film, architecture . . . the list goes on!
Feeling arty? Take a trip to the opera with Puccini's Madama Butterfly.
Want to catch up on past summer movies? Check out Call Me by Your Name and other Sony Picture Classics.
Still feeling the urge to learn something (you may be a little crazy, but OK)? Try Ken Burns's Civil War from PBS.
And if you cannot possibly face using any educational resources in the summer, that's fine! AVON will be waiting for you next semester.
Enjoy the summer, everyone!